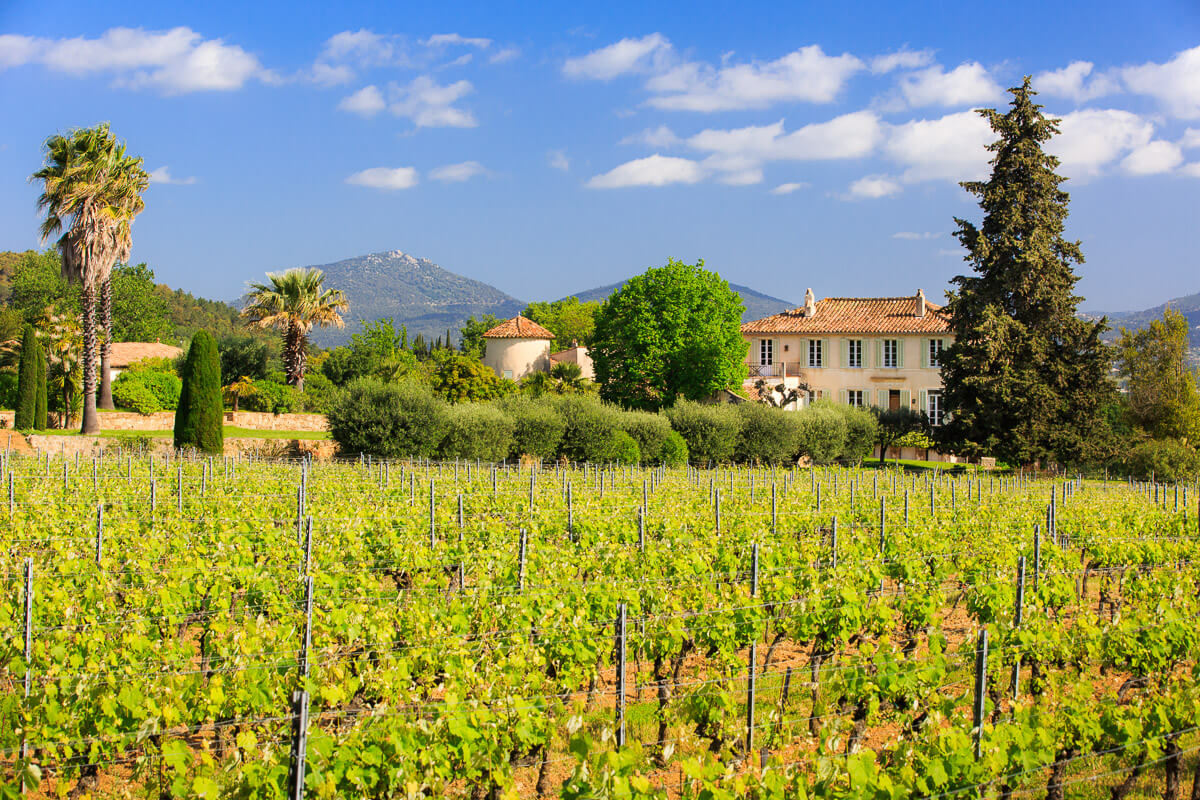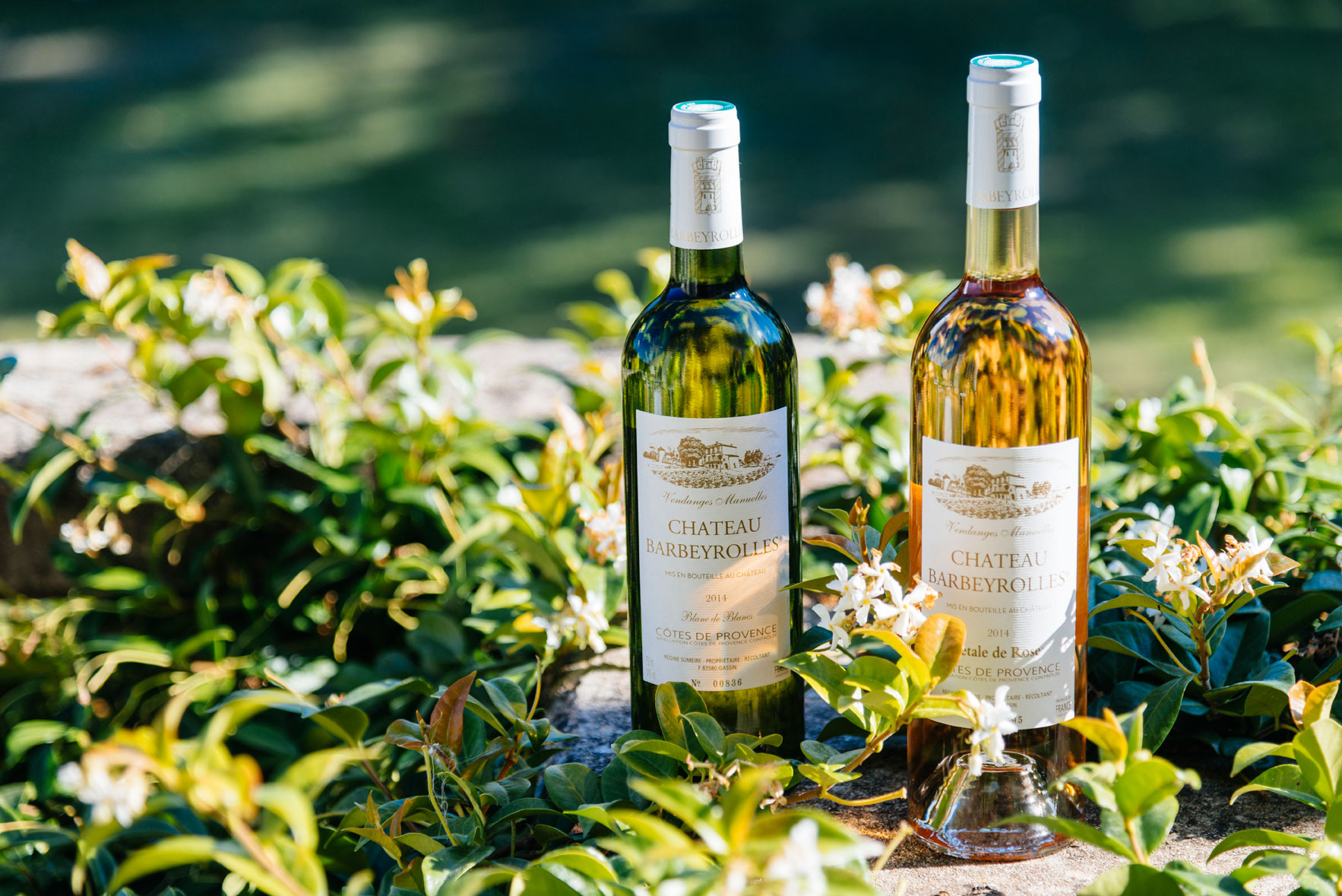 A vineyard in the peninsula of Saint-Tropez
Barbeyrolles was acquired in 1977 by Régine Sumeire. This twelve hectare vineyard located at the foot of the village in Gassin,
is an oasis of natural beauty in the gulf of Saint-Tropez.
THE CHÂTEAU BARBEYROLLES
A haven of greenery
The Château Barbeyrolles is located in the village of Gassin,
in the peninsula of St-Tropez.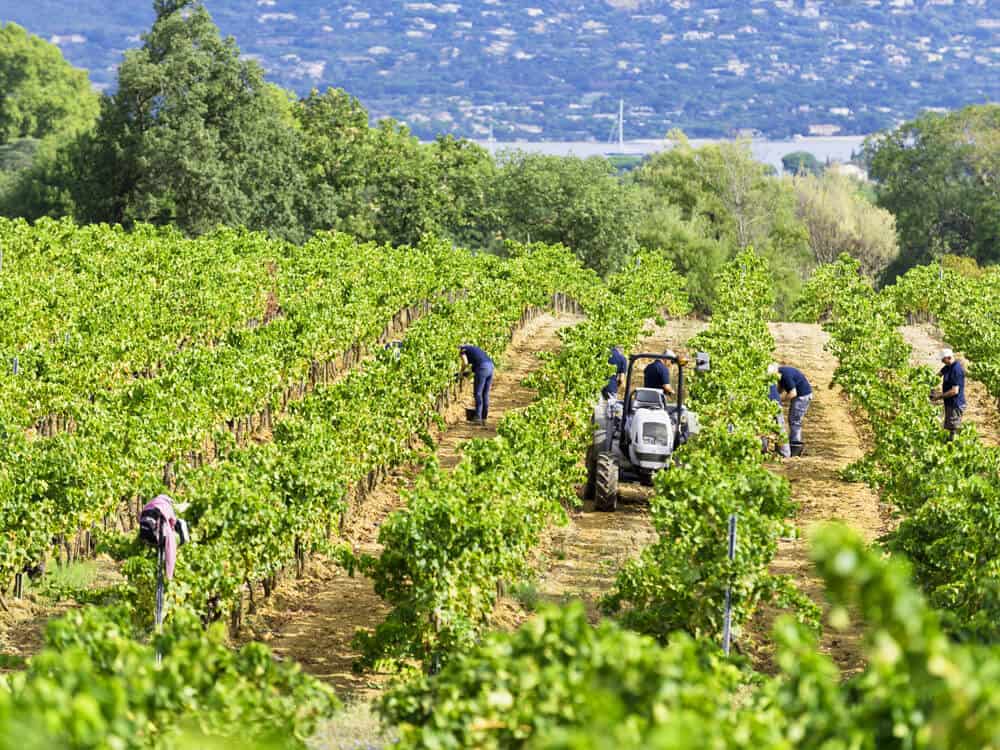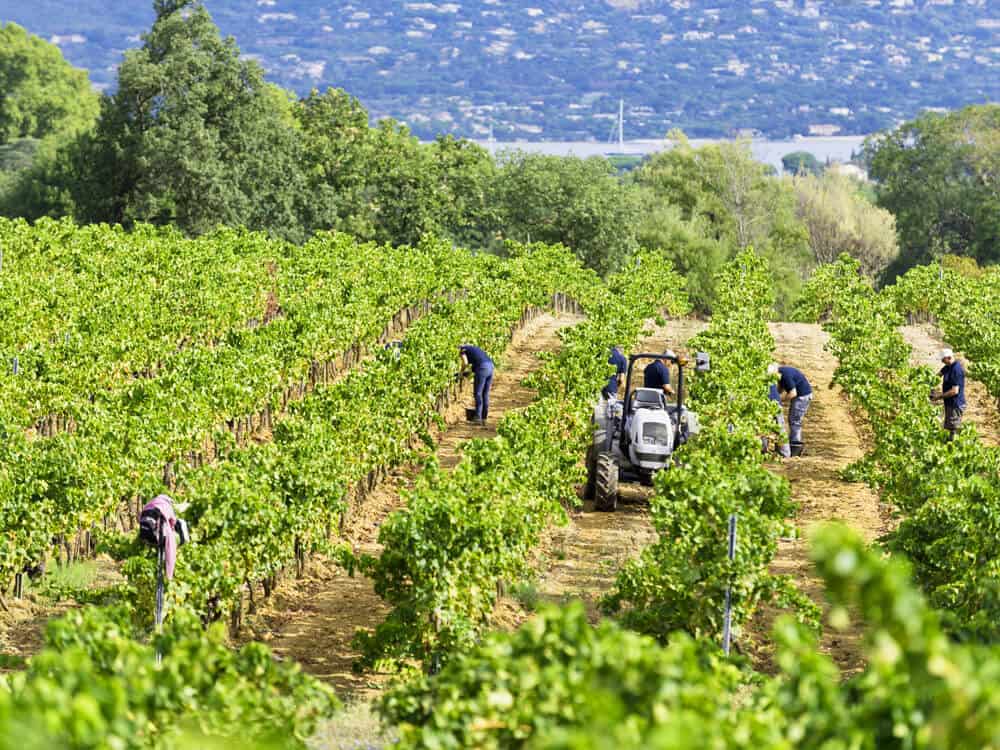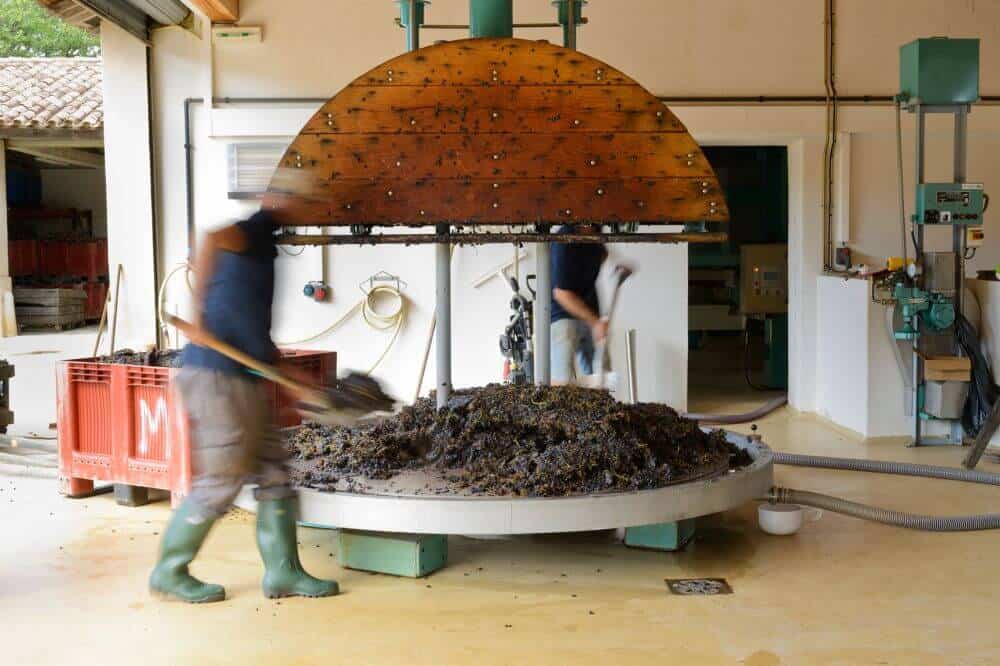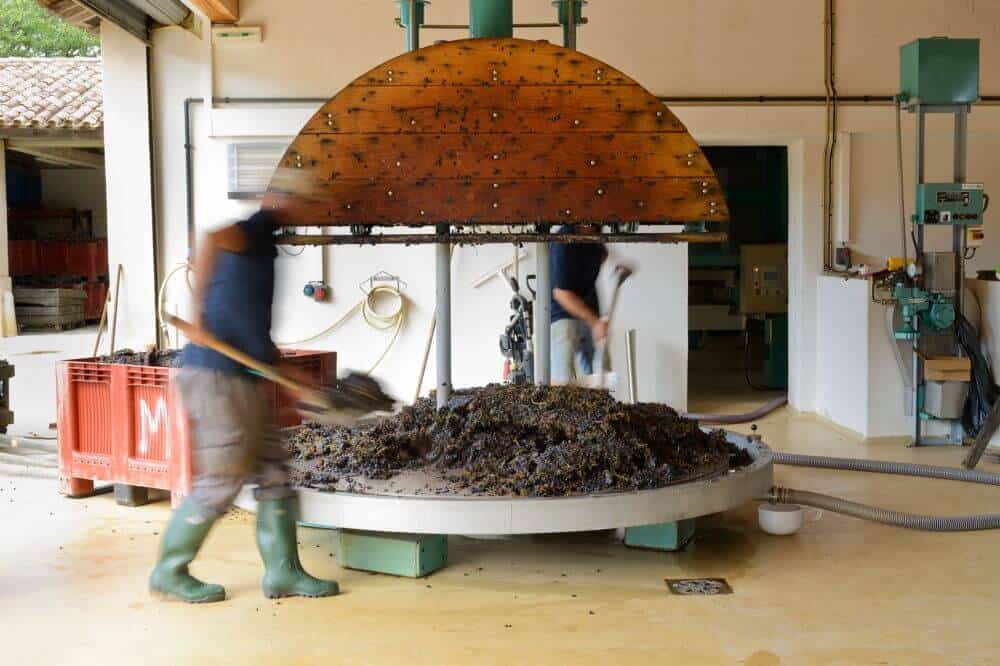 AN EXPERTISE
From the vines to the cellar
Our philosophy is the result of a long family tradition based on quality and organic farming.
The vinification is focused on the respect of our terroir.
Discovering Barbeyrolles
The Château Barbeyrolles, located in Gassin on the peninsula of St-Tropez, open his doors,
everyday from Monday to Saturday, from 9am to 6pm